Come and SHop with us. 
We stock gently used, quality items (and sometimes new) at affordable prices. The First West Thrift Store is a ministry to the entire Northeast Louisiana area. All profits from the store are reinvested into our local community. We turn your donations into greater ministry by helping different local ministries and organizations.
Hours of Operation
Monday 9:00 a.m. – 6:00 p.m.
Tuesday 9:00 a.m. – 6:00 p.m.
Wednesday 9:00 a.m. – 6:00 p.m.
Thursday 9:00 a.m. – 6:00 p.m.
Friday 9:00 a.m. – 6:00 p.m.
Saturday 9:00 a.m. – 4:00 p.m.
Community donations become your treasures.
Every day, we get donations handed to us to sell in our store. Our store is constantly restocked with these donations, so we encourage you to visit as much as you can. Your shopping will make a difference in Northeast Louisiana. Want to know the types of items we stock?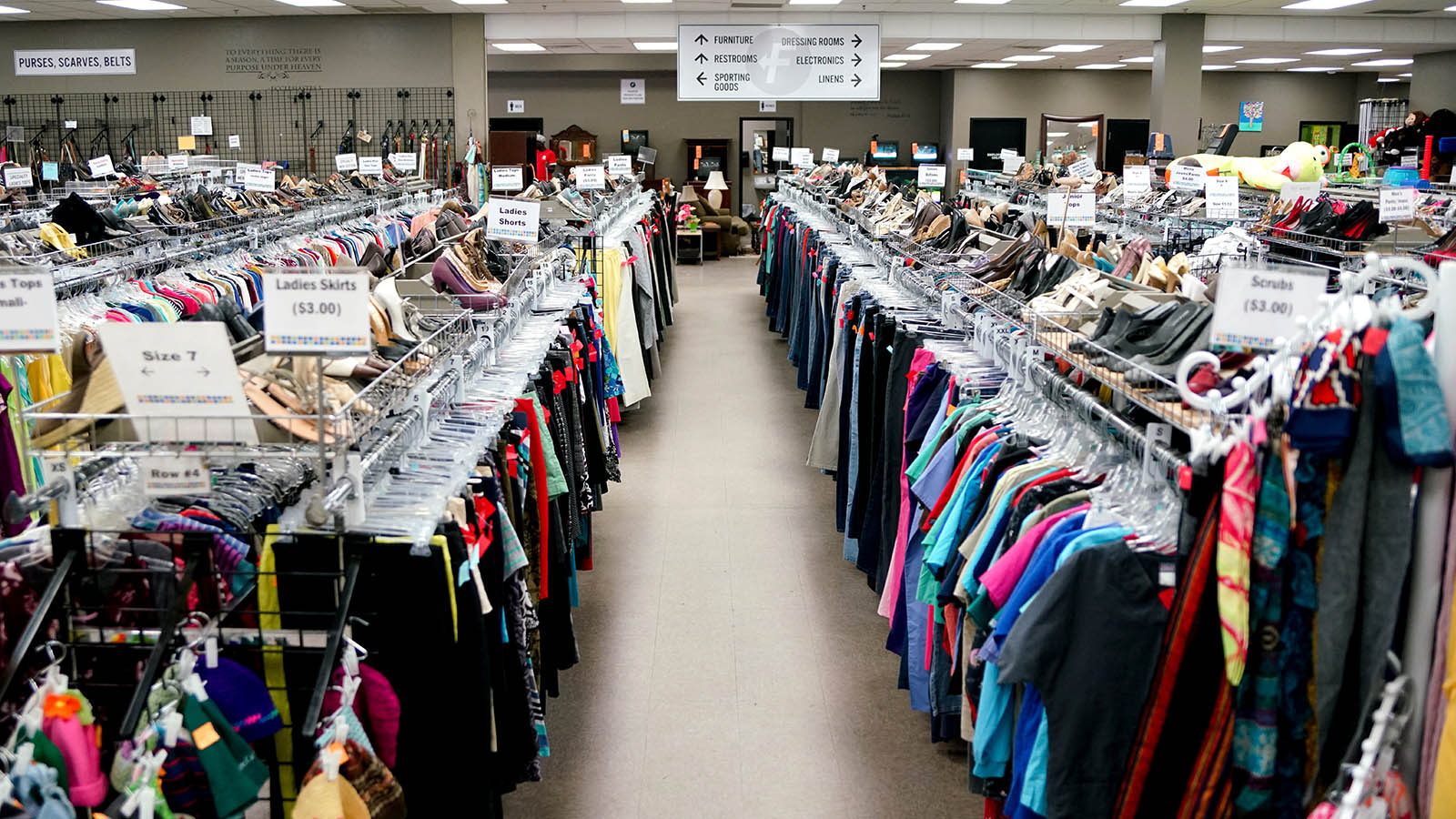 Clothing
Men's, Women's, and Children's Clothing are the back bone to the First West Thrift Store.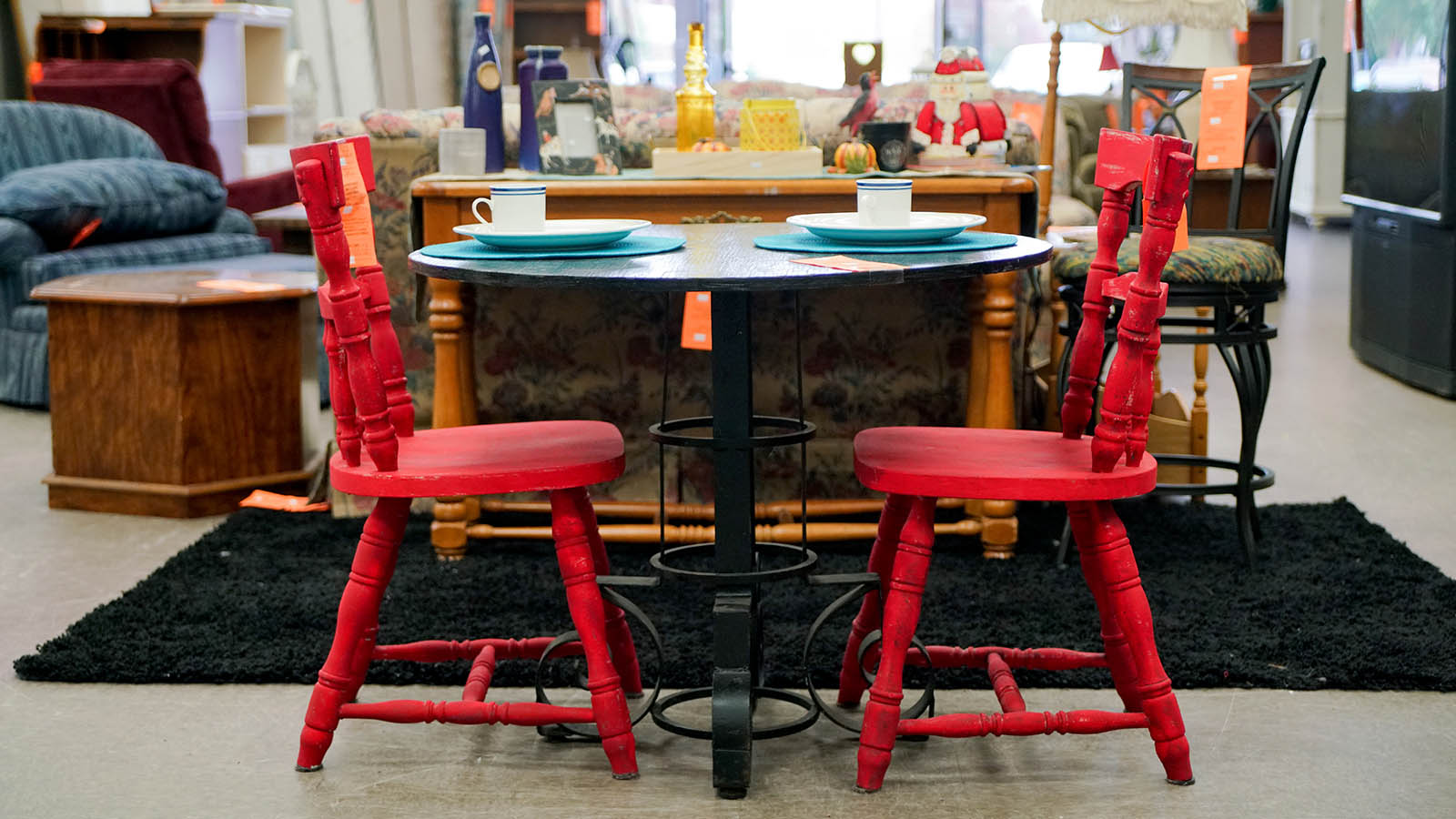 Furniture
The First West Thrift Store is the largest used furniture store in Northeast Louisiana. From couches to chairs, mattresses and dining room tables, there's plenty of furniture at the store.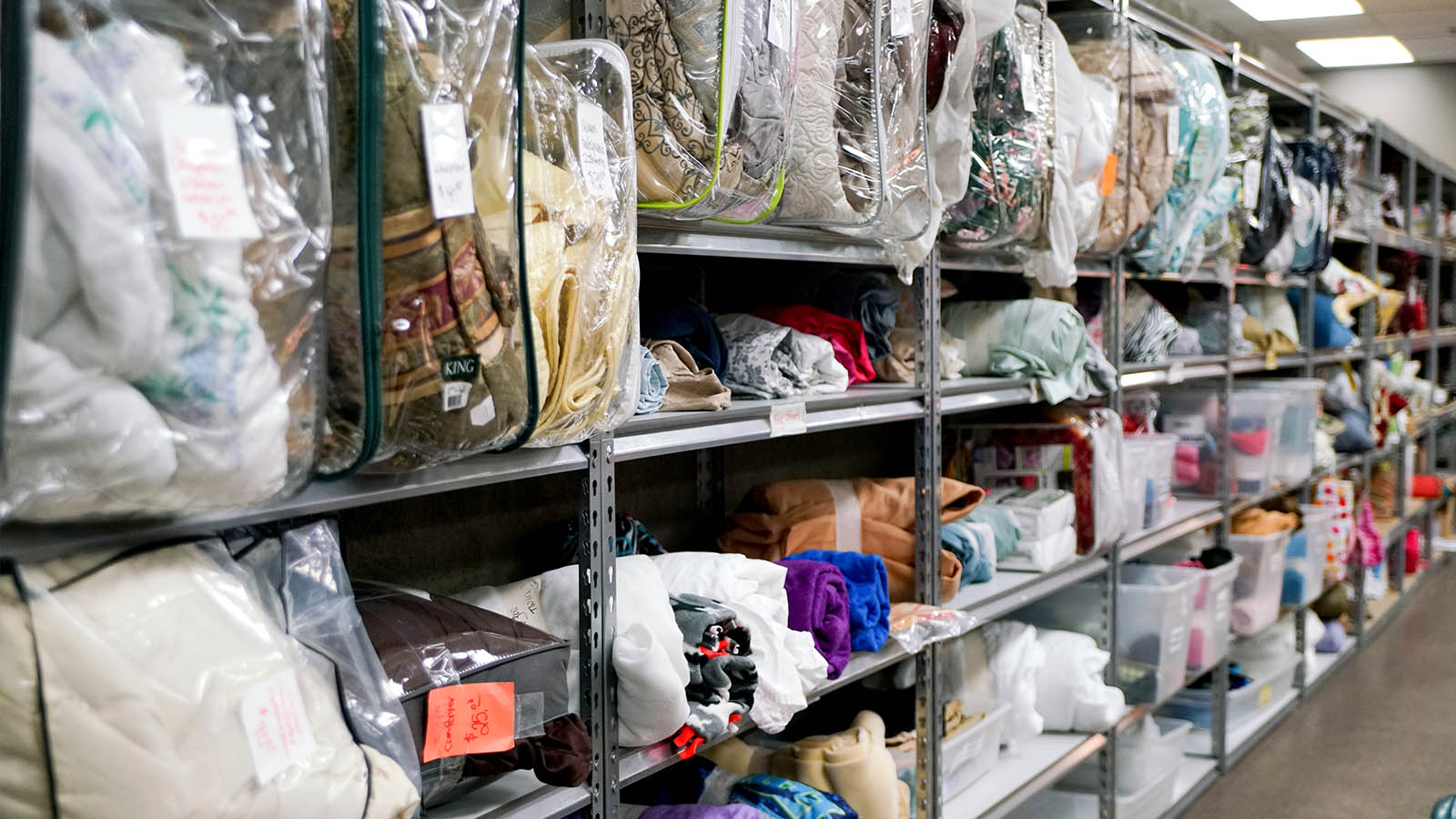 Household items
The store stocks linens, dishes, home entertainment equipment, and more.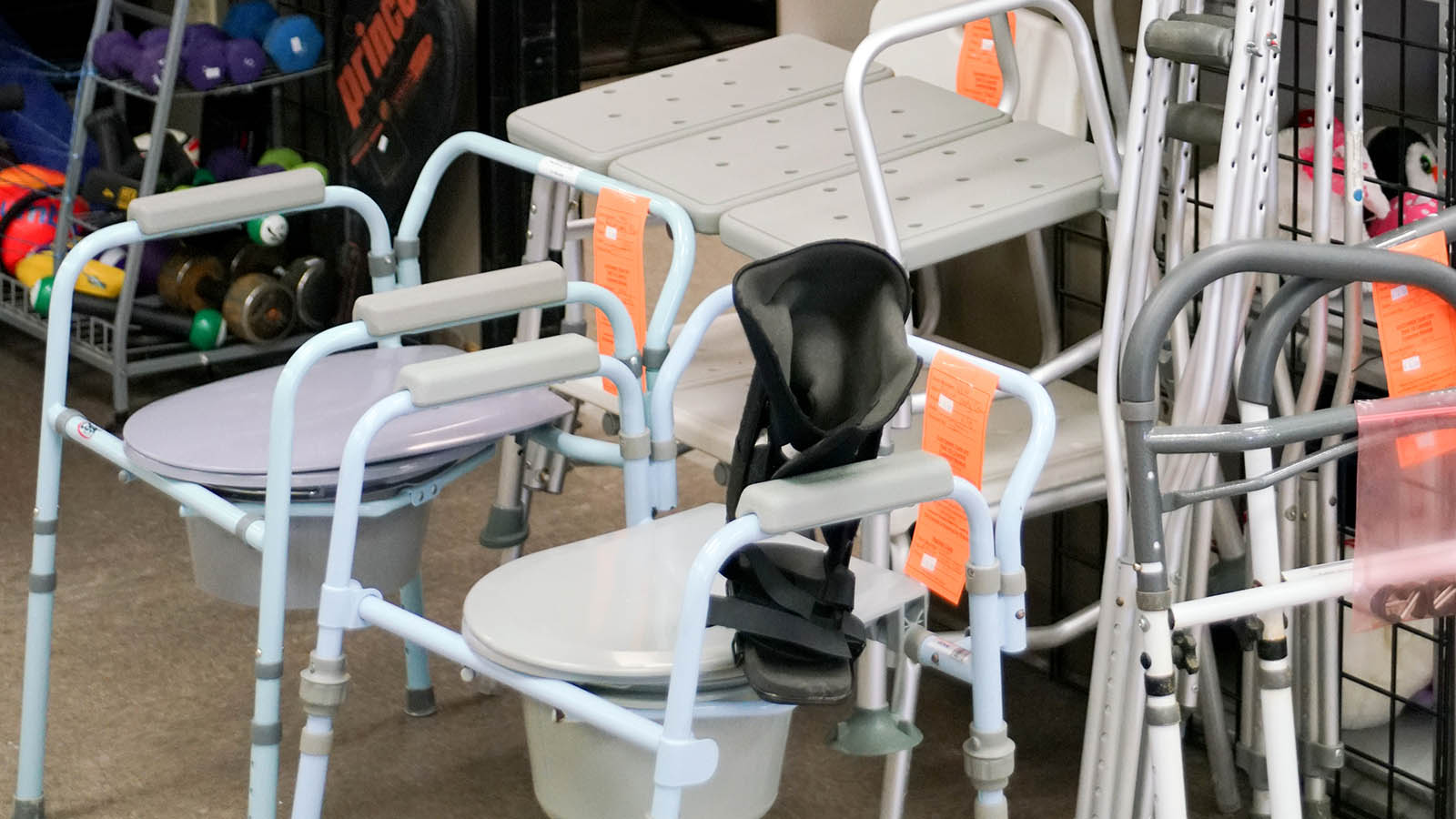 Medical Equipment
Have a medical situation? The store regularly has crutches, walkers, shower seats, and other medical equipment to meet your needs.
Seasonal shopping
Seasonal and Holiday rooms are set up for household items, clothing, decor, movies. It's all the things associated with our favorite times of the year! Watch for some special rooms throughout the year. We have Halloween, Camo/Hunting, Thanksgiving, Christmas, and more throughout the year. Follow us on Facebook for announcements about when we have these special theme rooms open.