Bringing Hope to the people of Northeast Louisiana
A Thrift Store with a Mission.
We want to bring hope to Northeast Louisiana. Our store is committed to doing so by investing our profits to local ministries and non-profit organizations. Over $1,000,000 has been invested to these organizations. When you donate, shop, and volunteer at the First West Thrift Store, you help us make a big difference in the lives of people in Northeast Louisiana.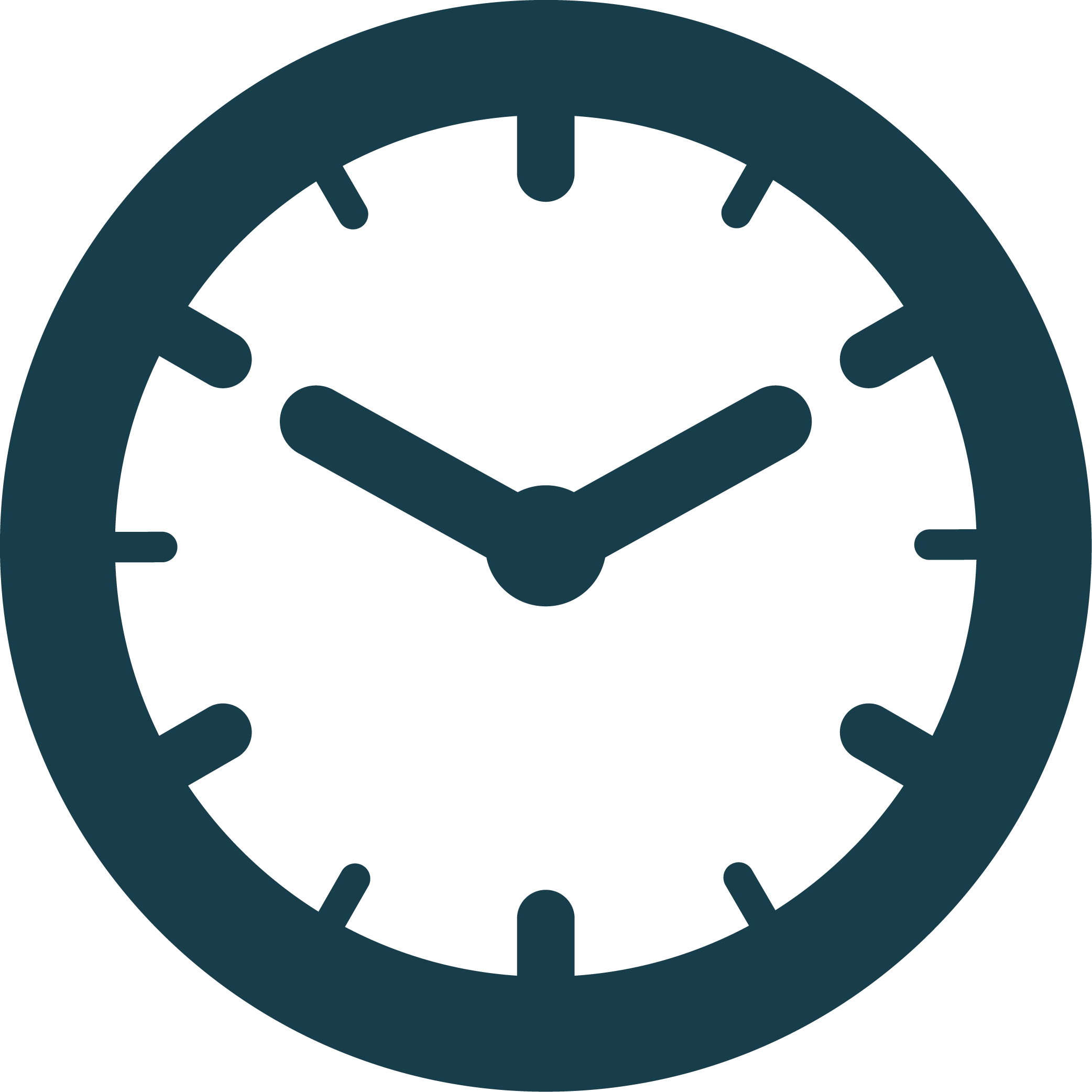 HOURS
The First West Thrift Store is open
Monday – Friday 9:00 a.m. – 5:00 p.m.
Saturdays 9:00 a.m. – 3:00 p.m.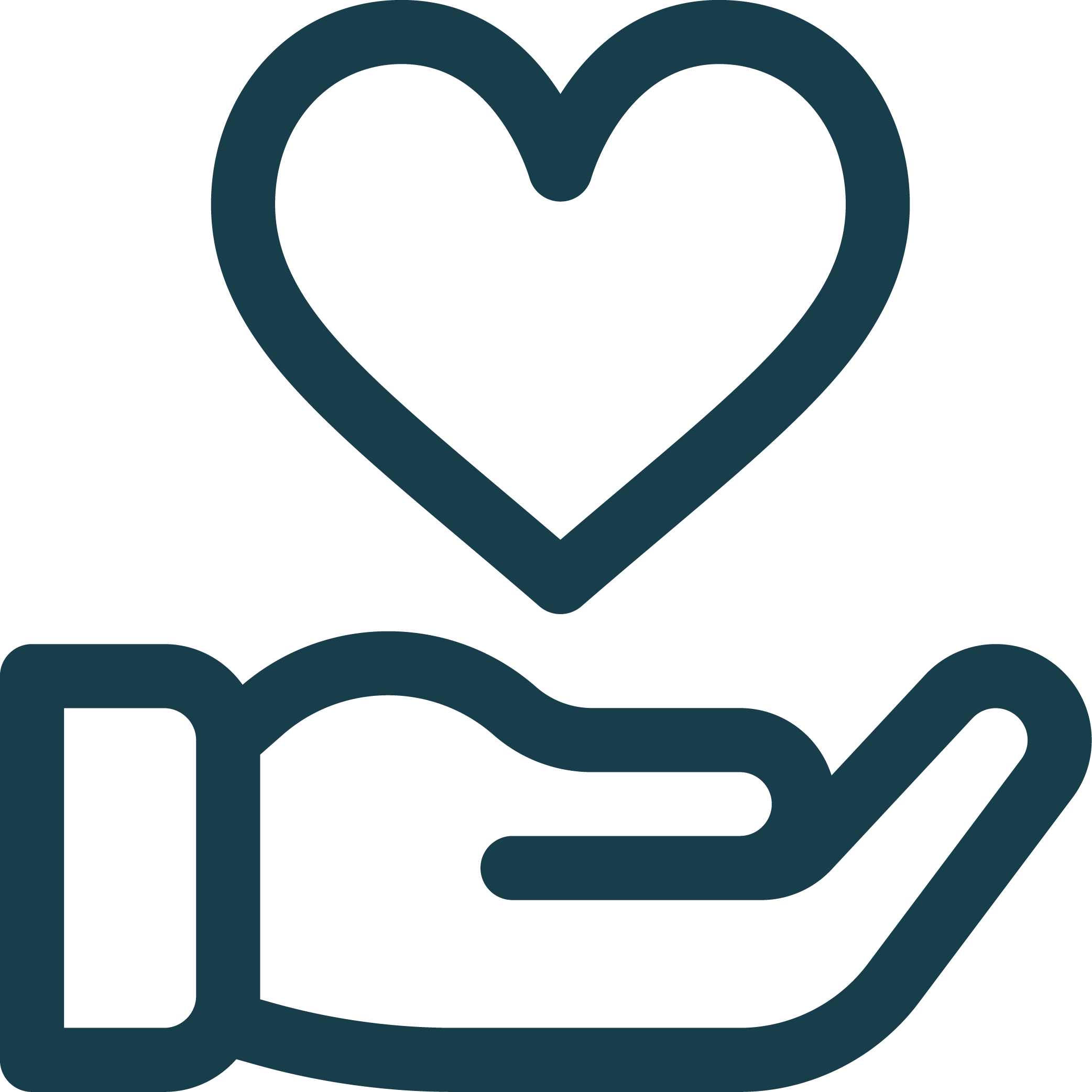 DONATE
We gladly accept gently used and brand new items to sell in the store. Our donation building is on 4th Street in West Monroe, Louisiana. We take donations during normal store hours.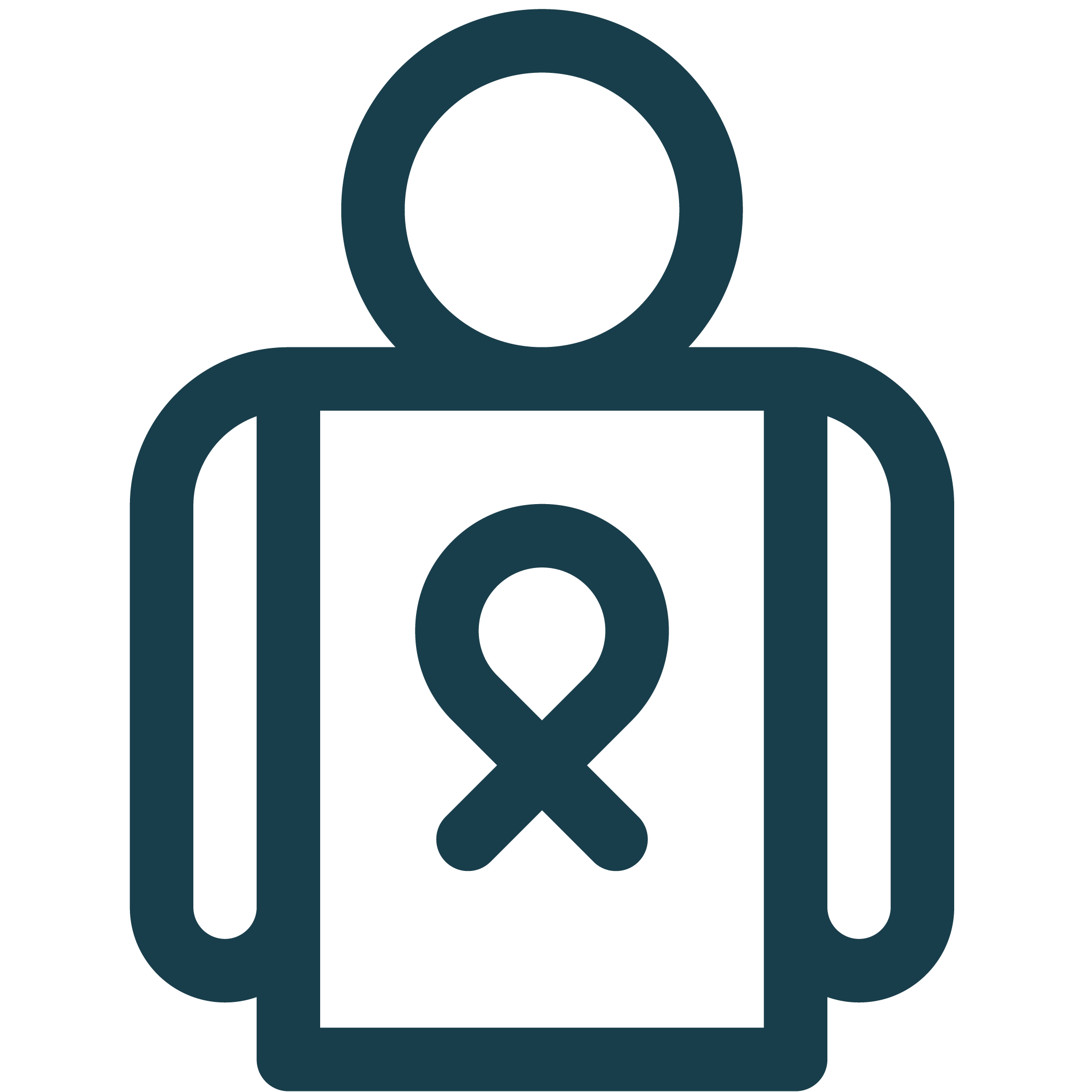 VOLUNTEER
Help us make a difference in Northeast Louisiana. In the effort to keep overhead costs as low as possible, we need volunteers to help customers, process donations, share kindness and compassion to those in need, and work our store's floor. There's a place for you at the First West Thrift Store. Learn more about volunteering at the First West Thrift Store.